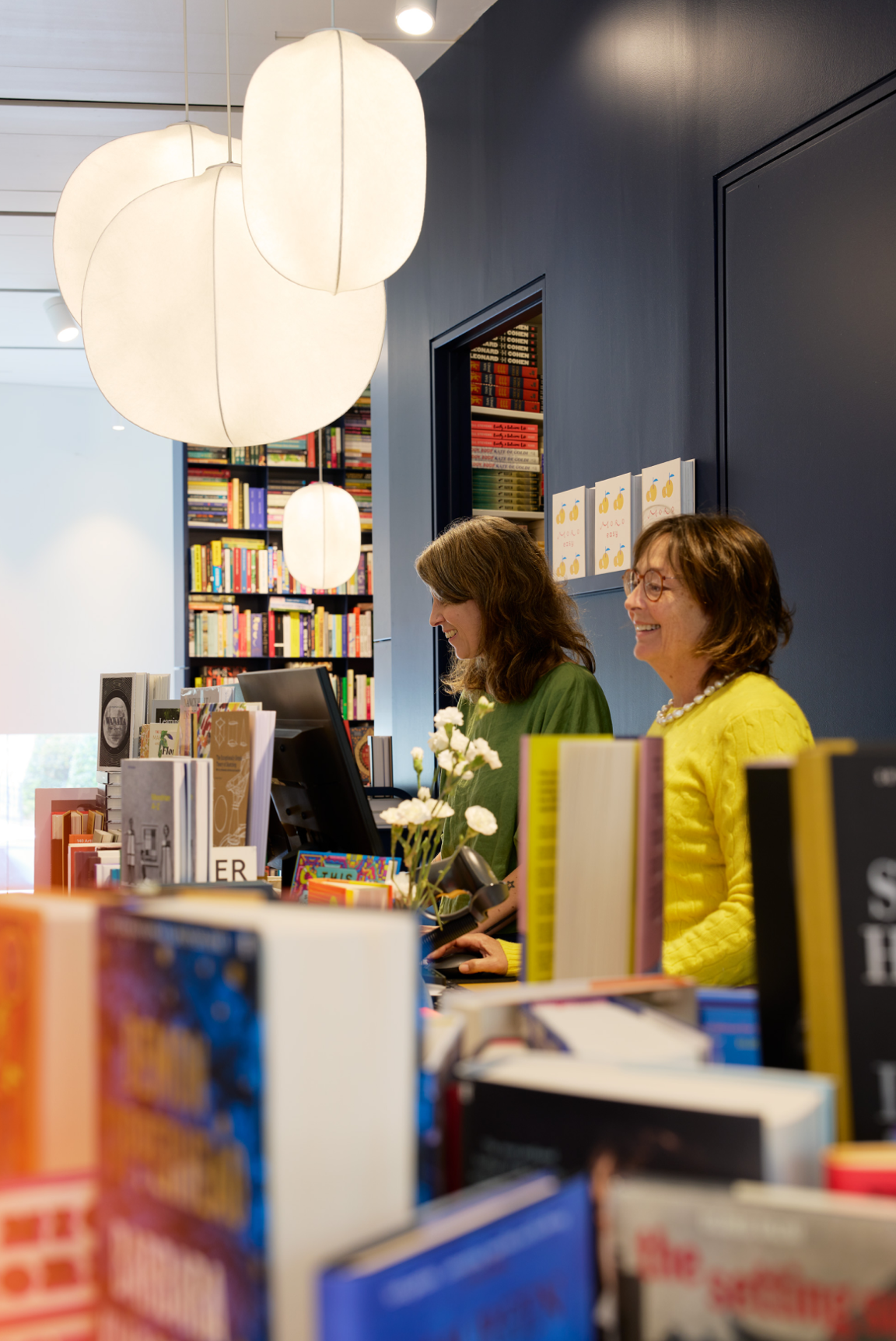 Sustainability
Delivering healthier, more productive occupant experience and ensuring that Samson is the first choice for occupiers that seek environmentally sustainable tenancies.
High-quality
Buildings are designed to enhance neighbourhoods, improve occupant well-being and productivity, and reduce impact on the environment.
Top locations
We value the most sought-after locations in Auckland because we know the financial impact this will have for clients' businesses.
Innovative
Strategically focusing on sustainability drives innovation and growth, as a consequence we deliver some of New Zealand's most innovative commercial developments. 
High Quality Commercial Properties in Auckland
Discover properties for lease by Samson in Auckland City, Parnell, Newmarket, Ponsonby, Newton, Mt Eden, Balmoral, Dominion Road, Symonds Street, Penrose, Kingsland, City Fringe, Onehunga, Mt Wellington, Otahuhu, South Auckland and Herne Bay.